Exhibitions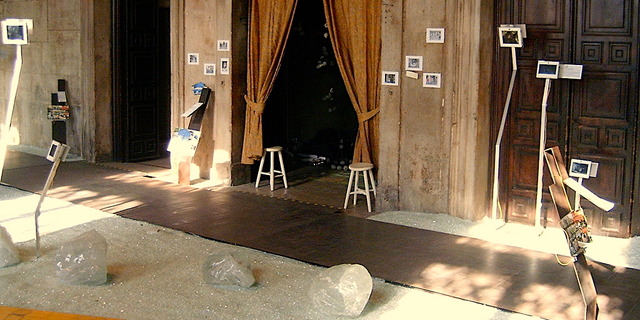 The Circolo Artistico di Venezia is the prestigious venue of countless exhibitions and artistic installations. It is hosting anually the Taiwan Pavilion of the Venice Biennale.
Collateral Events at the Venice Biennale
Adriano Henney | Oltre la maschera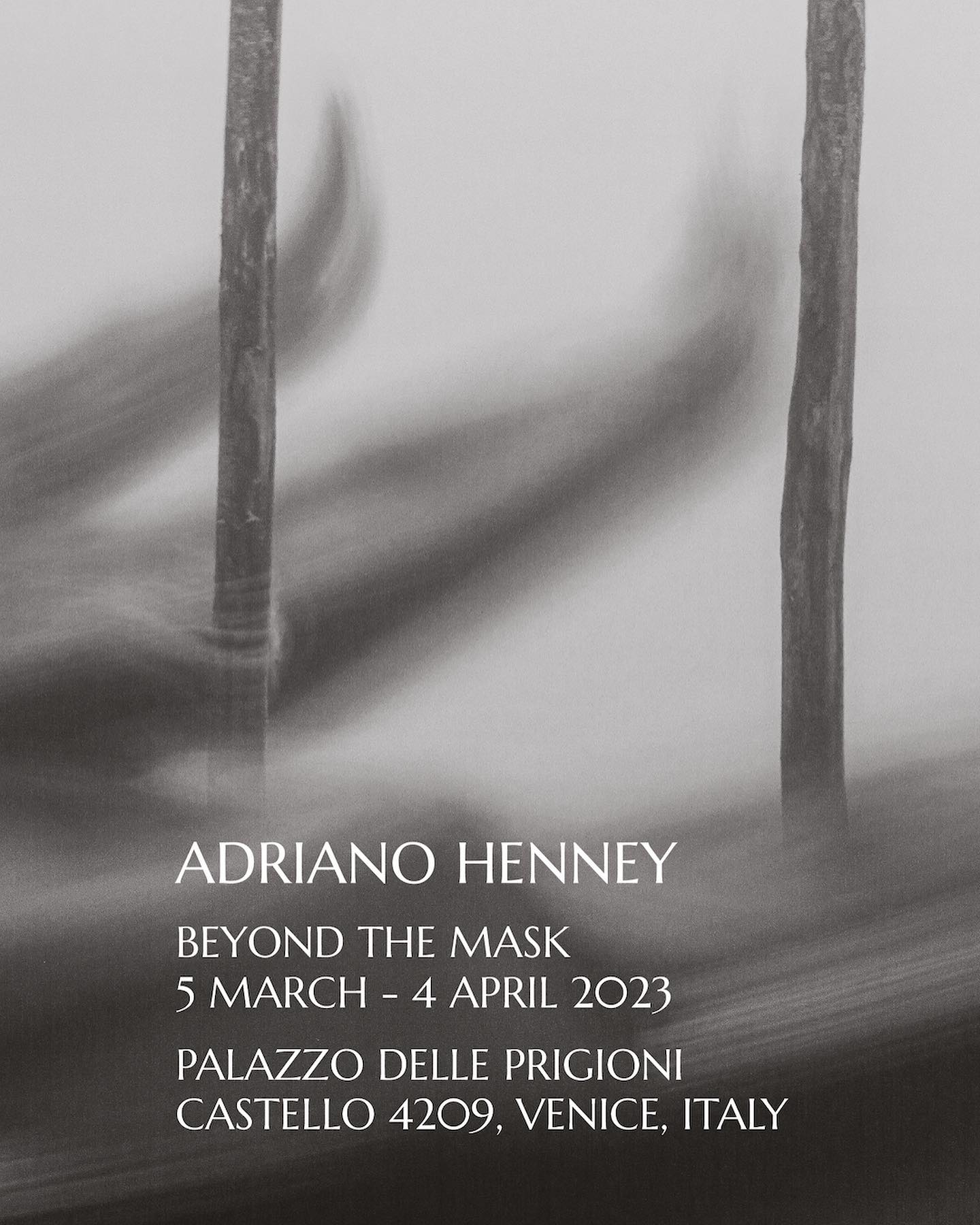 da domenica 5 marzo a martedì 4 aprile 2023
Una mostra di 30 fotografie in bianco e nero dell'artista veneto Adriano Henney che affrontano la sco...