Exhibitions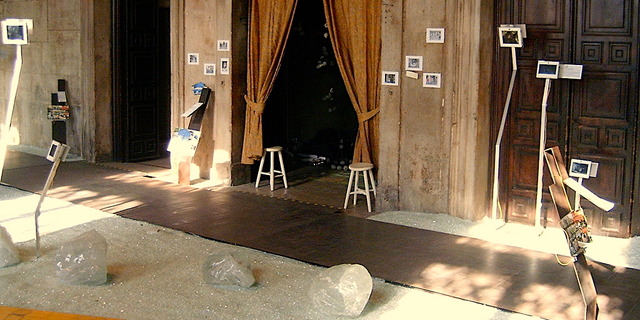 The Circolo Artistico di Venezia is the prestigious venue of countless exhibitions and artistic installations. It is hosting anually the Taiwan Pavilion of the Venice Biennale.
"Percorsi" di Flavio Rigo
Da domenica 8 a sabato 21 dicembre con orario 10-17
Questa Mostra intende rappresentare allo stesso tempo un punto di arrivo e di svolta da parte dell'Artist...
"3x3x6" Taiwan's Pavilion at the 58th Venice Biennale 2019
Artist Shu Lea Cheang Creates Site-Specific Work to Explore Confinement and Liberation
Taipei Fine Arts Museum, along with ar...